Five Star Plastics provides superior rapid tooling services at highly competitive prices.
We offer a high quality, in-house tool shop for extremely fast turnaround. We utilize a global supplier network comprised of both domestic and overseas tooling solutions. Our tool shop employs a paperless system to support design, program, and construct your injection mold. Five Star Plastics is fully equipped with a tooling production and repair shop.
For customers that have already invested in tooling, Five Star Plastics offers tooling transfer programs that provide improved part quality, service, production time, and pricing. Contact Five Star Plastics with any questions you may have about transferring your existing mold.
Request a Quote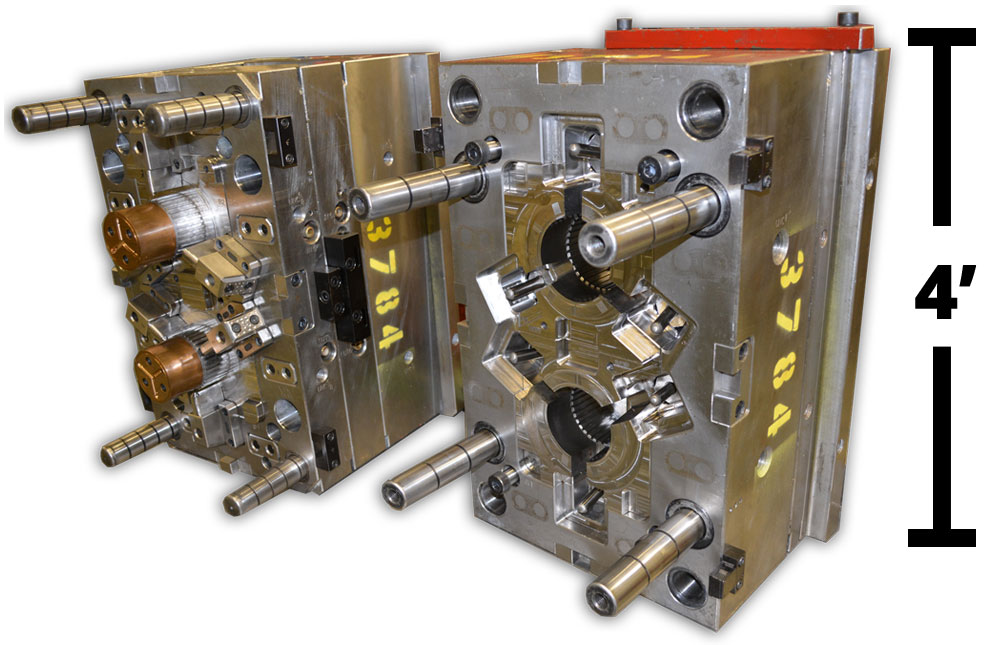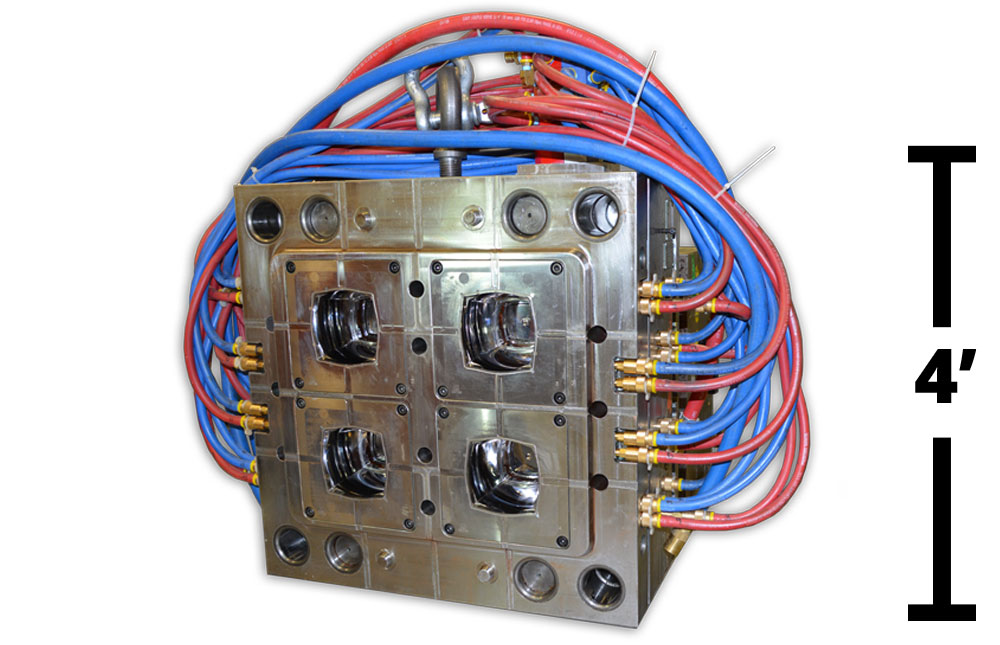 Tooling Services
Plastics Industry Association Class 105-101 Molds
Single Cavity to High Cavitation Tooling
Two Shot Tooling
Hot Manifold Tooling
Insert Tooling
Paperless System
Tooling Transfer Services
Eliminate supply chain disruptions
Tool transfer teams that go through a 94 Point inspection
Document incoming tool inspection
Document part quality
Document tool quality
Document any potential issues (tooling or part)
Improving part quality, service, and pricing
Tool cleaning
Tool review
Tool maintenance