Our passion is plastics product development. Our emphasis is speed-to-market.
Five Star Plastics is an independently owned company offering all plastic capabilities within one facility. A pioneer in plastics product development, we continue to evolve from one of the nation's largest rapid prototyping services to a fully equipped plastics production manufacturer. Our knowledge of plastics development reaches back to the early 1990s. Over the years, we have retained our vast knowledge base, edge on technology, and variety of equipment services while improving our systems and tightening our focus on customer service and high-quality plastic parts.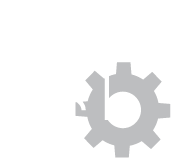 Accurate Quote
& Design Analysis
Send us your file or part and we will get you the best price, process, and material for your project.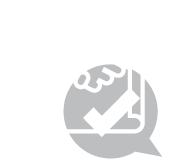 Strong Capabilities
& Project Support
We serve a broad range of industries ranging from medical devices to aerospace engine components. Benefit from the expertise of our tenured tool engineers and production supervisors. Excellent communication from our team ensures consistent, high quality, and on-time delivery.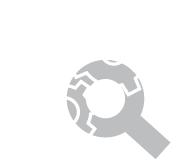 Guaranteed Quality
& After-Sale Service
We stand behind the molds we source and run. Our dedication to quality is second-to-none. Our highly trained quality technicians ensure dimensional integrity is maintained and processes are controlled. We also provide warehouse and fulfillment services.