Our Quality Policy is more than just a statement – it's a way of life.
Five Star Plastics quality teams operate within a robust Quality Management System (QMS). Our key to achieving tight tolerances and consistent aesthetics is maintaining control over the entire manufacturing process. We begin with a proficient process and then maintain it in mass production. Every shift has dedicated and trained quality technicians to ensure dimensional integrity is maintained and processes are controlled.
Our well-equipped on-site quality labs utilize CMM, optical gauging systems, and custom designed functional testing. We deploy the necessary activities and tools to ensure the appropriate levels of verification, validation, and monitoring controls are achieved.
Component Recognition Program of Underwriters Laboratories, Inc.
ITAR Registered
With our quality assurance, you can have confidence in our ability to handle projects of all sizes and complexity.
Request a Quote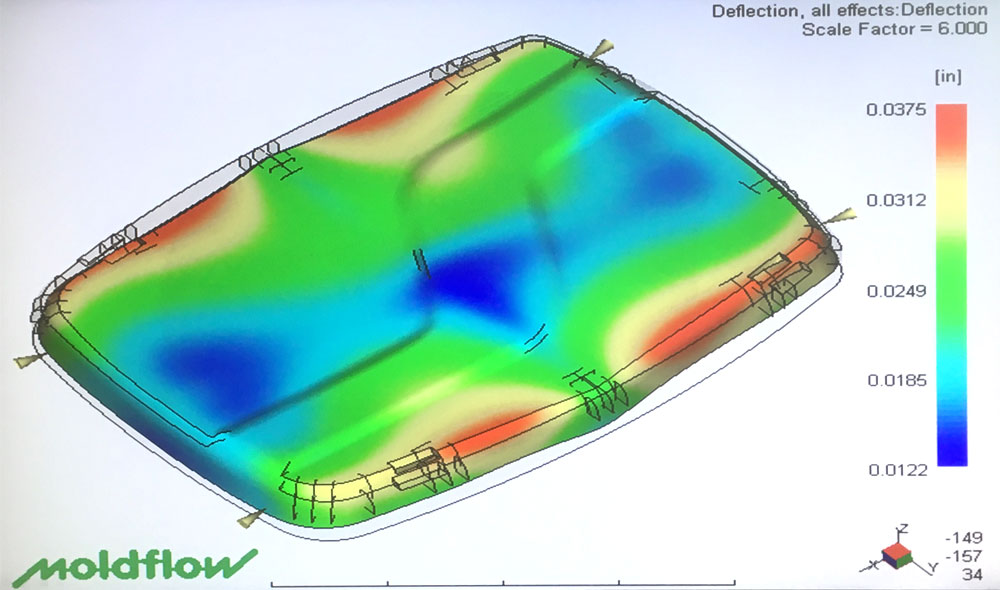 Quality Capabilities
IQ, OQ, and PQ Validation Protocols
FMEA
Advanced Product Quality Planning
Process Capability Testing
GR&R - MSA
FAIR
PPAP
Moisture Content Analysis
Melt Flow Range
First Piece, In-Process, and Final Inspection
Live SPC for All Parts
Force Testing
Quality Control Equipment
Large Frame DCC CMM
Vision Systems with Redundant Operating Software
Optical Comparator