Urethane casting is the ideal process for low to mid product volumes.
Urethane cast models simulate the look and feel of injection molded components -- for a fraction of the cost while also cutting the lead time of your project significantly.
High-quality urethane cast models are most commonly utilized as:
Marketing Tools
Functional Trade Show Models
Customer Demonstration Tools
Low Volume Production
With the customization options for cast urethane models, engineers can easily select from a wide variety of materials and characteristics that best represent the physical properties of a final product.
Request a Quote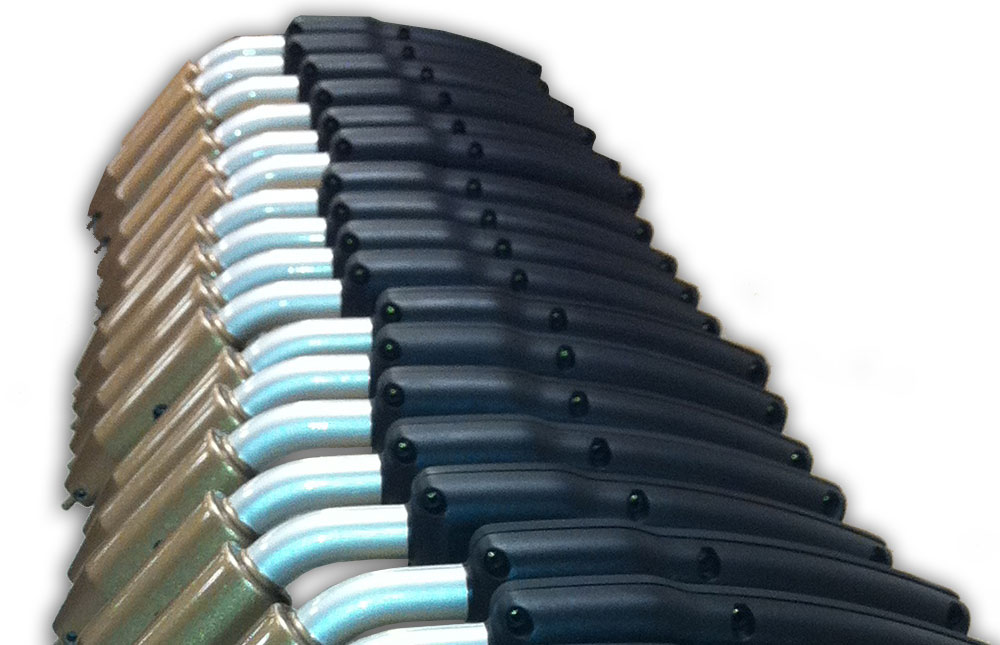 Cast Urethane Capabilities
Multi-Shot Parts
Custom Color Matching
Insert Molded Cast Models
Decorative 2nd Operation Accents and Graphics
Any Shore A Durometer and Any Shore D Hardness
Medical
Light Pipe
Impact Resistant
FDA
Multi-Level Transparency
UL Flame Rated